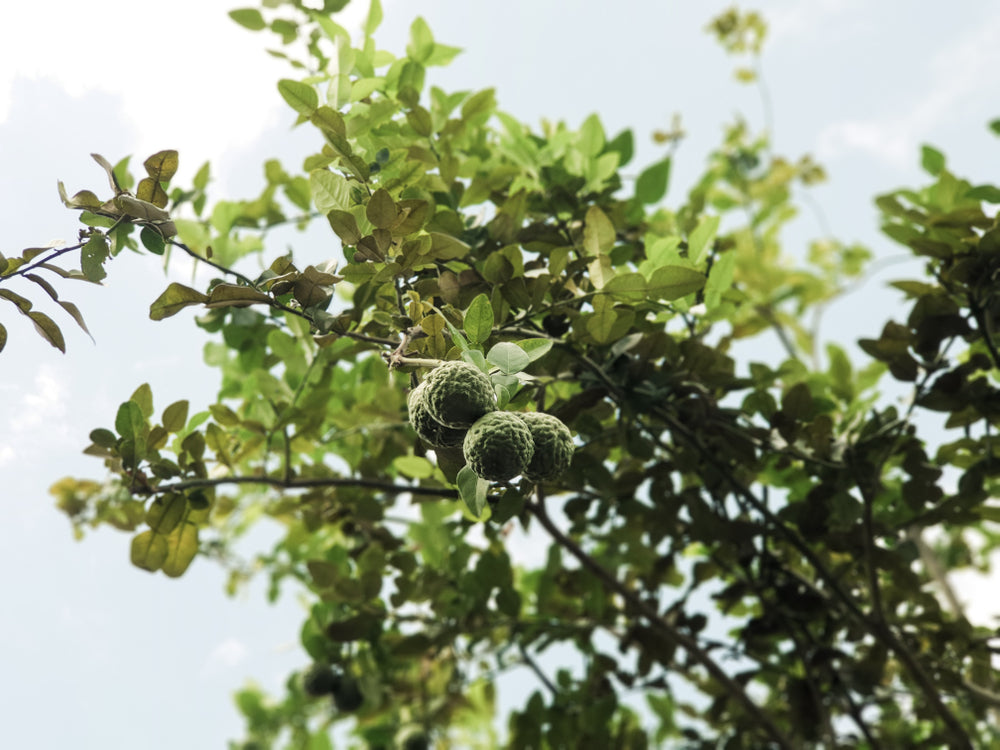 100% All Natural & Organic
To make the very best of anything, you must start with the finest ingredients.  we only use premium ingredients when we
handcraft our products.  Our customers love and rave about our products
and it all starts with these core ingredients below.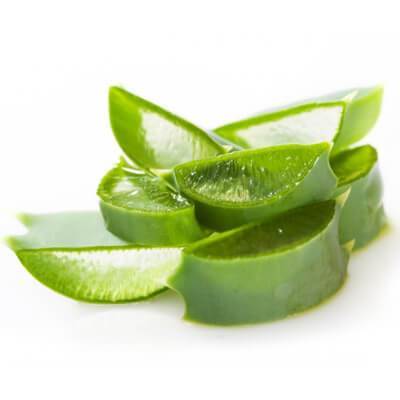 Organic Aloe Vera
Organic Aloe Vera has been used for centuries ever since the ancient Egyptians called it the "plant of immortality."
We use it in our body products because it is super moisturizing, repairs damaged skin, treats dark spots and acne scars, it is anti-aging, gets rid of wrinkles and fine lines. "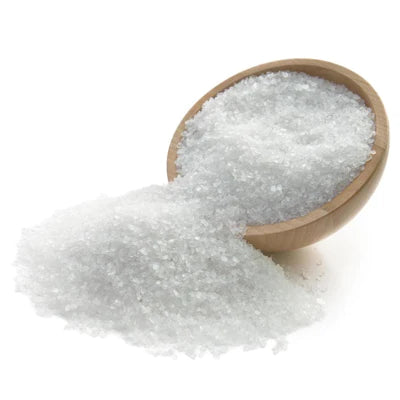 Dead Sea Salt
Dead Sea salt is an excellent defoliator.
we only use fine grain, mineral rich Dead Sea salt which does an amazing job at gently exfoliating your skin. Dead Sea salt is extremely
therapeutic and contains over 21 minerals including magnesium, calcium, zinc that detoxifies your skin during the exfoliating process.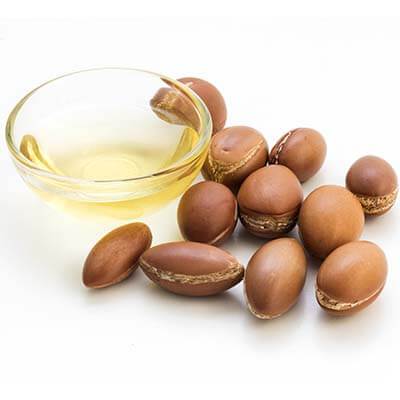 Shea Butter
Organic Shea Butter is a skin super food and your skin's
best friend. Derived from the seed of the Shea tree, this is rich in
Vitamin A, E and F. In addition to being a superb moisturizer, Shea
butter also provides the skin with essential fatty acids and nutrients.
We love infusing our scrubs with Shea butter and your skin will love it
too!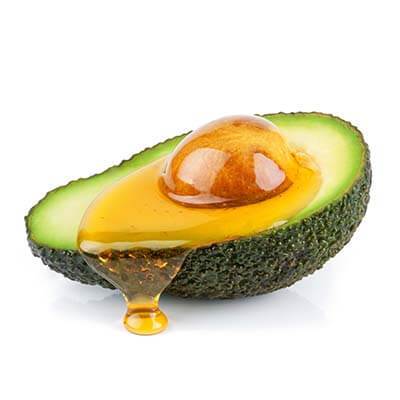 Avocado Oil
Organic Avocado Oil is loaded with vitamins, nutrients, & omega fatty acids that nourishes your skin. Our products are infused with extra virgin, cold pressed and unrefined avocado oil which also aids in hydrating and softening your skin.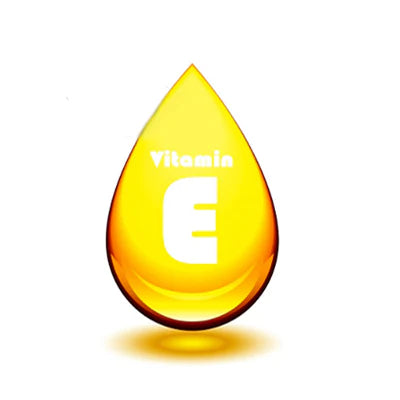 Vitamin E
Vitamin E Oil is an antioxidant powerhouse, natural Vitamin E helps protect the skin against free radicals and environmental damage. Vitamin E also strengthens and heals dry skin which is one of the main reasons we add this to our products.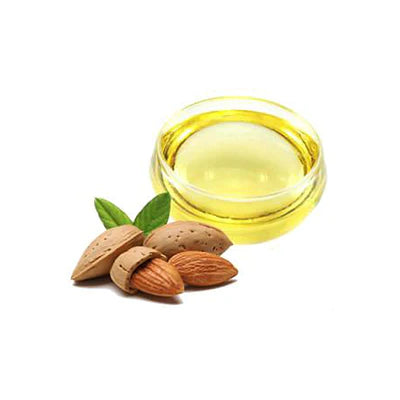 Sweet Almond Oil
Organic Sweet Almond Oil oil is rich in Vitamin E, monounsaturated fatty acids, proteins, potassium and zinc, including a number of other minerals and vitamins. We infuse this oil into our scrubs because it is idea for smooth, flawless skin. Almond oil can easily penetrate deep into the skin softening and dislodging dirt that accumulates in the pores which helps prevent blackheads and acne.