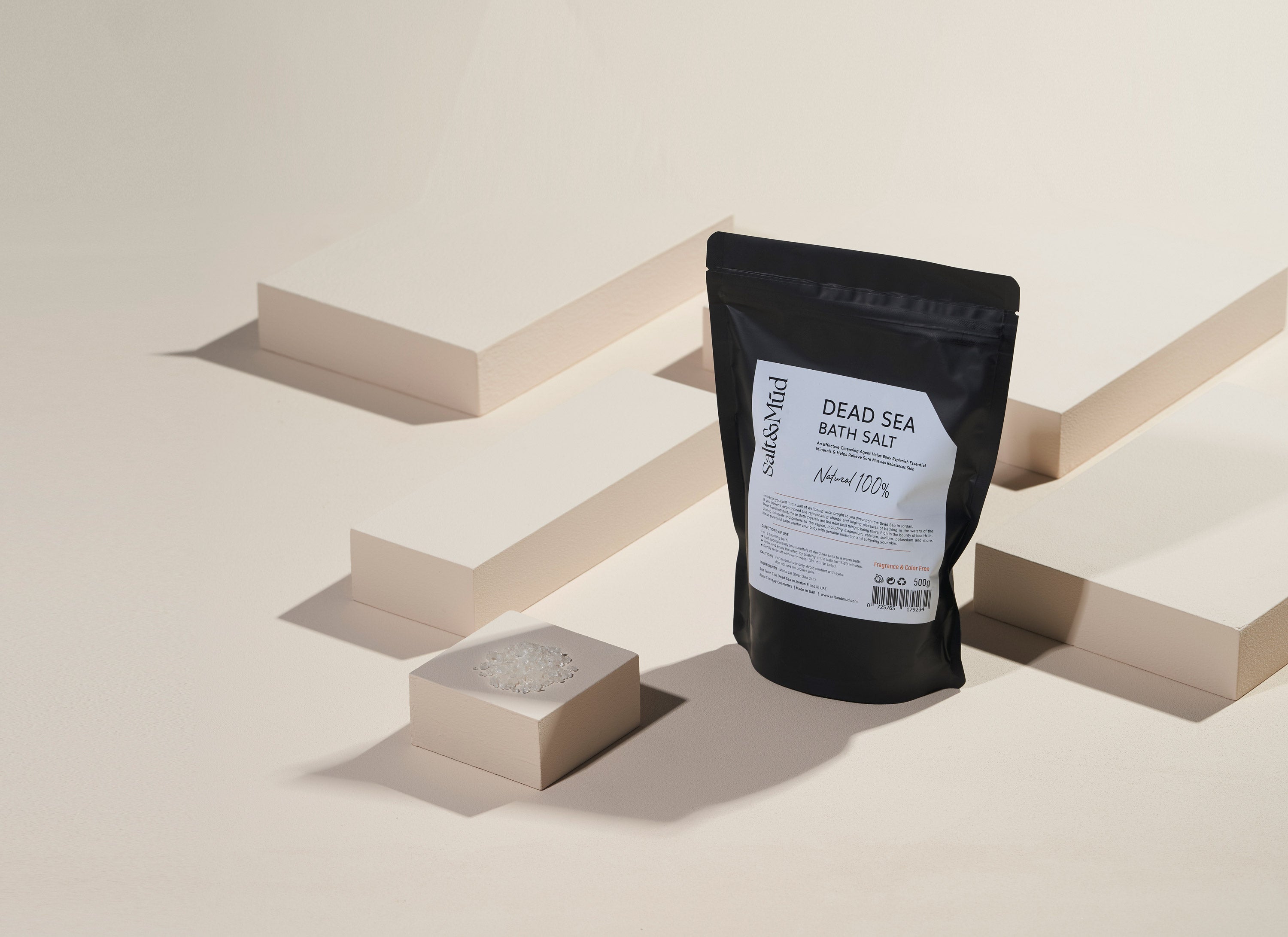 We're constantly researching and developing new products that you'll enjoy. We encourage you to contact us and let us know what you
think of our products. It's important that we hear from you, because, after
all, you're the reason we're here.
Your input is valued and appreciated.​If you are interested in distributing or retailing, please leave your contact details below and a brief introduction to yourself and we will get back to you.
For any inquires and business collaborations, or for any
personal questions you may have, you can reach us at.
______________
Aqua Therapy Cosmetics Trading LLC
Phone: + 971 4 5135509
Mob: + 971 50 5548536
Email : info@saltandmud.com
Dubai, United Arab Emirates.
Our customers' satisfaction is our number one priority.
We offer a full refund when the product has not been opened and is unused and a partial refund when the packaging can not be accounted for.
Please note that customers will be responsible for shipping costs.
Any returns must be in the original packaging with proof of purchase.
Products under warranty should be handled with care.
If the products arrive with visible defects, please take photos of them and send them our way. We will reach back out to clear up all the details.
All direct payment gateways adhere to the standards set by PCI-DSS as managed by the PCI Security Standards Council, which is a joint effort of brands like Visa, MasterCard, American Express, and Discover.
Standard delivery usually takes around 7 business days. Please note that with the state of the global pandemic, orders may arrive later than usual.
If your order hasn't arrived after two weeks, please contact us and we will look into the details.
Products are stocked up on a regular basis.
If a product you want is out of stock, please feel free to shoot us a message with the product you are looking for in the subject line. We will send you a notifications when they are back in stock!