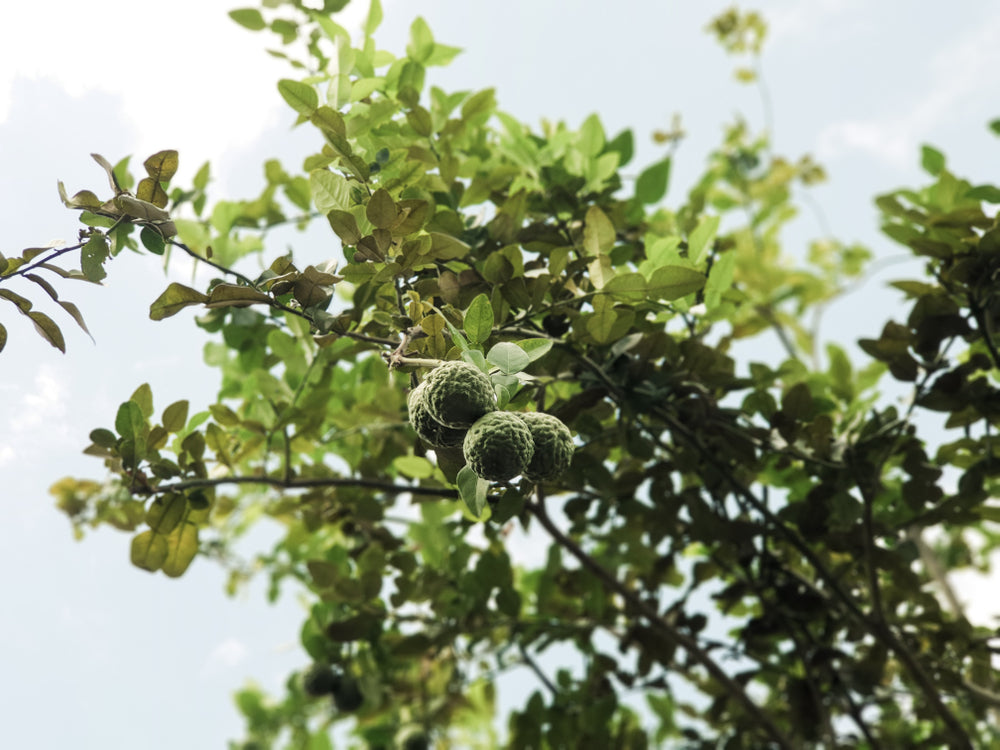 Dead Sea Mud
The Dead Sea is a saltwater lake in the Middle East, bordered by Palestine and the West Bank to the west, and Jordan to the East. The geographical features of the Dead Sea — including the fact that the lake is at the lowest sea level of any body of water on earth and surrounded by mountains — makes the surrounding silt and mud rich with a unique combination of minerals like magnesium, sodium, and potassium.
People use Dead Sea mud to treat health conditions ranging from psoriasis to back pain. A great deal of research backs up claims that Dead Sea mud can relieve pain, reduce inflammation, and more.
1. Helps improve psoriasis
Dead Sea mud can be applied as a compress to psoriasis flares. Researchers have established Trusted Source that the high concentrations of salt and other chemical compounds in the mud can be used to treat psoriasis effectively.
Using Dead Sea mud as a mud compress in areas where your psoriasis or psoriasis arthritis is, can decrease symptoms and relieve pain caused by inflammation.
2. Reduces skin impurities
If you have dry skin, try a Dead Sea mud mask. Mud masks can work to remove impurities and dead skin on your body.
An added benefit of Dead Sea mud is that the salt and magnesium in it can improve your skin's functionality by making it a better barrier and more elastic. Dead Sea salt has also been shown Trusted Source as a treatment to make skin healthier.
3. Provides relief for arthritis
In one older experiment Trusted Source, heated mud packs were applied to the extremities of people with arthritis for 20 minutes, once per day, over a span of 2 weeks. This study used Dead Sea mud and people saw a marked decrease in their arthritis symptoms that lasted up to three months.
People with inflammatory arthritis, like rheumatoid arthritis or psoriasis arthritis, are more likely to experience this benefit.
4. Helps soothe chronic back pain
Data from a 2014 study Trusted Source indicated that a Dead Sea mud compress applied five times a week for three consecutive weeks, led to a significant improvement in symptoms for people with chronic lower back pain. Further research is still needed with a greater sample size to confirm these findings.
5. Helps treat acne
Dead Sea mud has been tested Trusted Source and proven to have an antimicrobial effect on strains of bacteria that live on human skin. Since overgrowth or presence of certain bacteria can lead to acne, it's possible that this is why Dead Sea mud has been used to treat breakouts since biblical times.
Using Dead Sea mud in a mud mask or getting face creams and lotions that contain Dead Sea mud, might help you to have fewer breakouts.