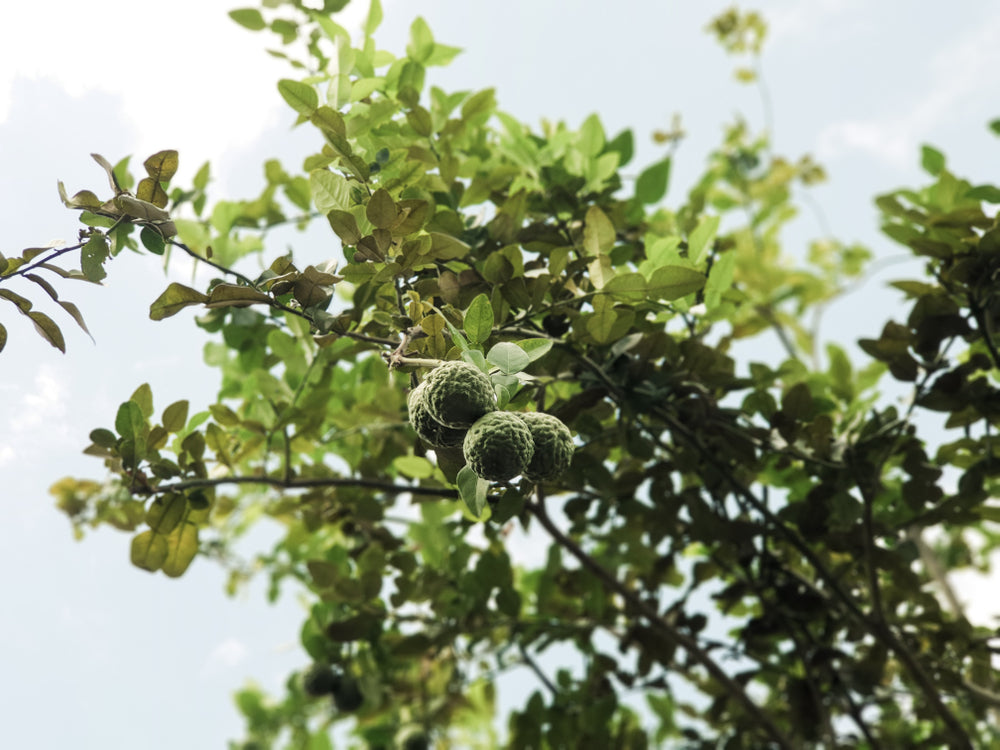 About Dead Sea
The Dead Sea, Jordan's hidden treasure and one of the world's most mystical natural wonders, sits at the lowest point on the surface of the earth, at over 400 meters below sea level. Reaching the Dead Sea from Amman is almost like a journey back in time, as you weave down mountainous roads, curving between sun-bleached tan rocks. As you continue to descend, the air becomes hot and humid. Finally, as you near the bottom, you see a huge body of calm, cerulean water surrounded by rugged hills, Jordan's famous agricultural region the Ghor, and a few of the most famous spas and resorts in the world. Passing the first village, you near the water and can see the colors of the sea change from a dark azure to turquoise and then to white, as the clear water meets the shore's deposits of rich mineral-infused salts.
 
All along the shore, small pools and deposits of minerals and salts are formed, as well as surreal salt formations reaching up from ponds untouched by man.For thousands of years, people have been coming to the Dead Sea for its healing properties; King Herod the Great built one of the world's first health spas along its banks to take advantage of the warm, therapeutic waters. With 22 diverse minerals found in its mud and salts, the Dead Sea contains all of the ingredients needed to rejuvenate the body and mind and leave you feeling fresh and healthy. Studies have shown that the Dead Sea's rich, black mud as well as mineral-enriched salts provide many health benefits, including relieving osteoarthritis and psoriasis, among many others. For those simply looking to be refreshed and to return essential minerals to the skin, use of Dead Sea salts and mud will nourish and moisturize the skin and return its healthy glow.
In crafting our truly natural soaps and cosmetics, we looked for ways to include salts and minerals from the Dead Sea in all of our products. While creating our unique lines, we incorporated: exfoliating salts that will increase blood circulation; salt crystals containing magnesium, potassium, calcium chloride, and bromides to enrich the skin; and black mud to deliver moisture and health to the body.
OUR products use natural and time-tested healing minerals in combination with aromatic and therapeutic essential oils and herbs to rejuvenate you, while never leaving an unwanted residue. In keeping with our commitment to sustainability and making the most out of Jordan's rich heritage and natural resources, we work with local communities to ensure that we minimize our impact and work towards ensuring a healthy ecosystem and a Dead Sea that future generations can enjoy.