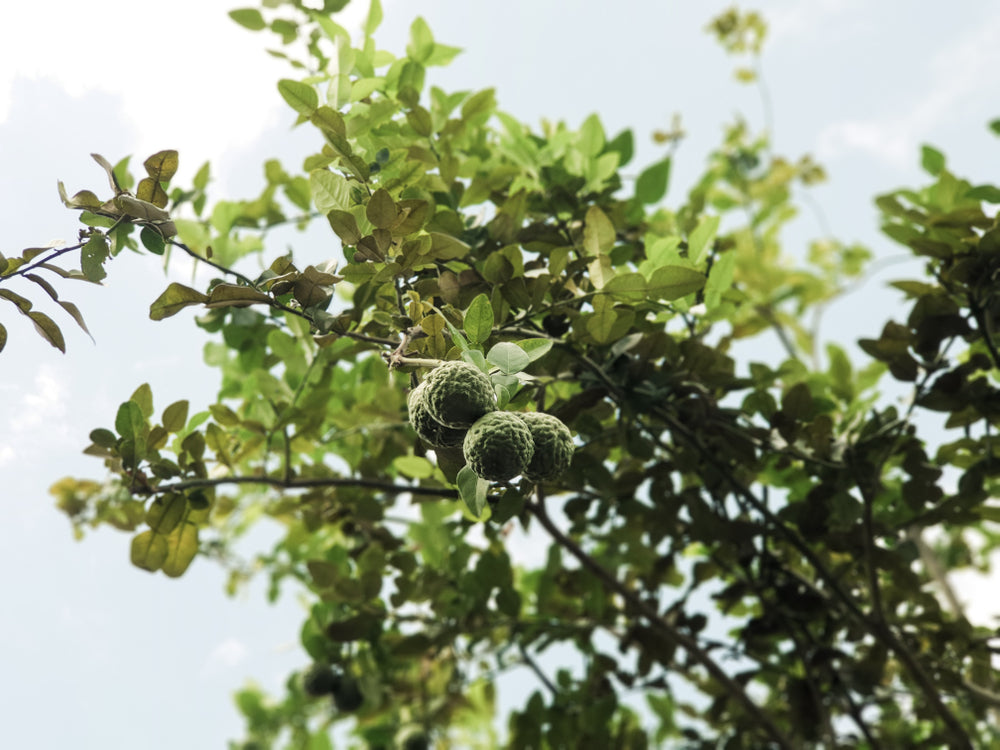 About Us
Salt and Mud, a brand born out of love and care for our planet. We believe that true beauty lies in harmony with nature, and that is why we have dedicated ourselves to creating exceptional products that not only nourish your skin but also protect and preserve our precious environment.

Nestled in the heart of the United Arab Emirates, our brand draws inspiration from the mesmerizing powers of the Dead Sea. Renowned for its rich mineral content, this natural wonder has been a source of healing and rejuvenation for centuries. At Salt and Mud, we have harnessed the potent benefits of these minerals to create a range of skincare products that will leave you feeling refreshed, revitalized, and connected to the Earth.

Our commitment to sustainability is at the core of everything we do. We understand the importance of sourcing ingredients responsibly, which is why we take great pride in using predominantly natural ingredients. By harnessing the power of the Dead Sea's minerals and combining them with the finest natural essential oils, we have created a collection that not only enhances your beauty but also respects the delicate balance of our planet.

Every product that bears the Salt and Mud name is meticulously crafted with love and attention to detail. Our team of skilled artisans combines traditional methods with modern techniques to ensure that each item is of the highest quality. From our luxurious bath salts to our invigorating body scrubs, every product is a testament to our dedication to excellence.

But our commitment to the planet doesn't end with our products. We strive to minimize our environmental footprint at every stage of our production process. From using recyclable packaging materials to reducing waste, we are constantly seeking innovative ways to make a positive impact on the world we live in.

At Salt and Mud, we believe that beauty is more than just skin deep. It is about embracing the natural wonders around us and celebrating our connection to the Earth. With our range of carefully curated products, we invite you to embark on a journey of self-care and environmental consciousness.

Join us in our mission to make the world a more beautiful and sustainable place, one skincare product at a time. Together, let's indulge in the goodness of nature and rediscover the true essence of beauty. Welcome to Salt and Mud, where we create with love and care for both you and our planet.
Aqua Therapy Cosmetics Trading LLC | Brand Owner
Dubai, United Arab Emirates
Mob : +971 50 5548536   Tel : +971 4 5135509  |  info@aquatherapyuae.com
www.aquatherapyuae.com
Working hours : 10:00-19:00