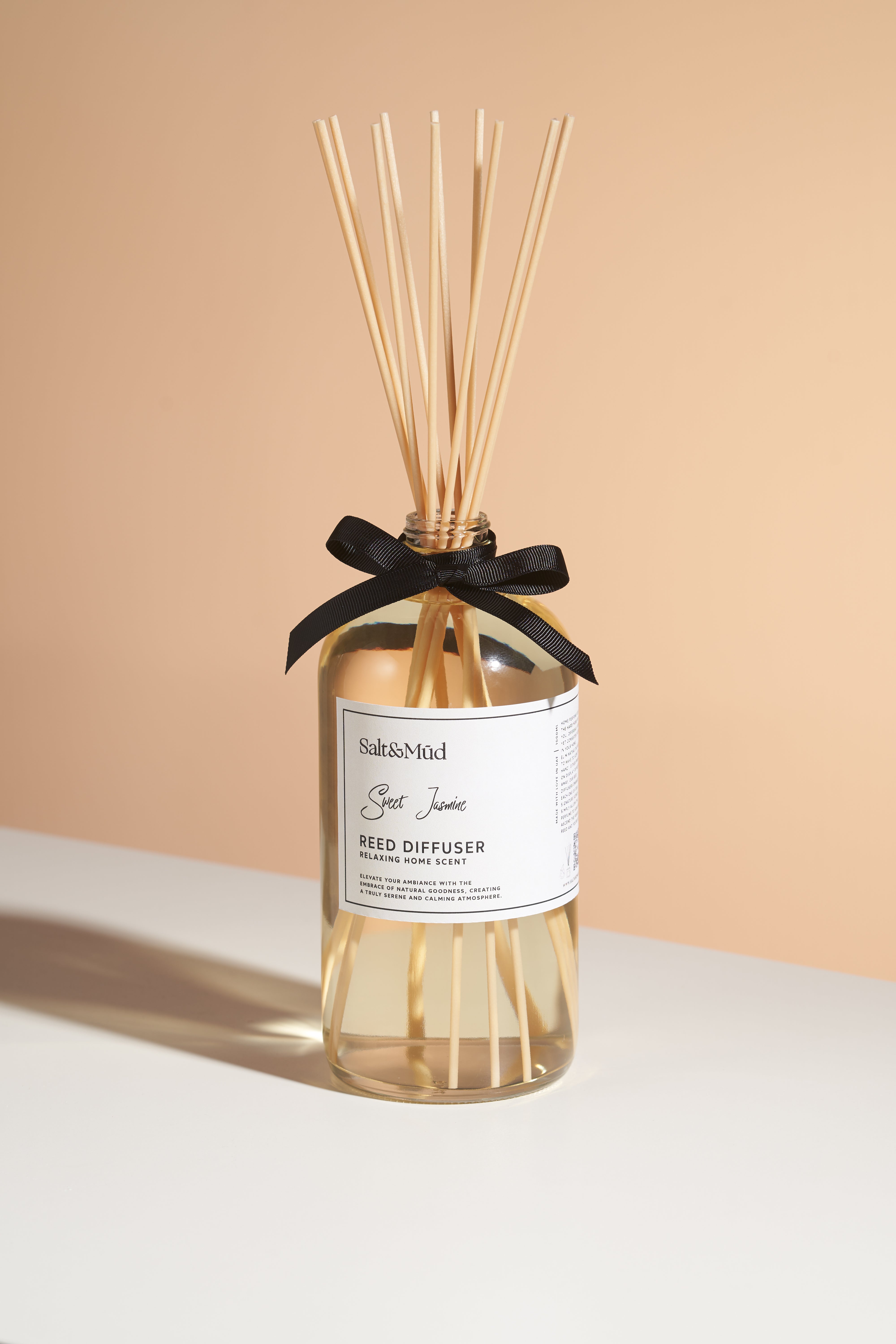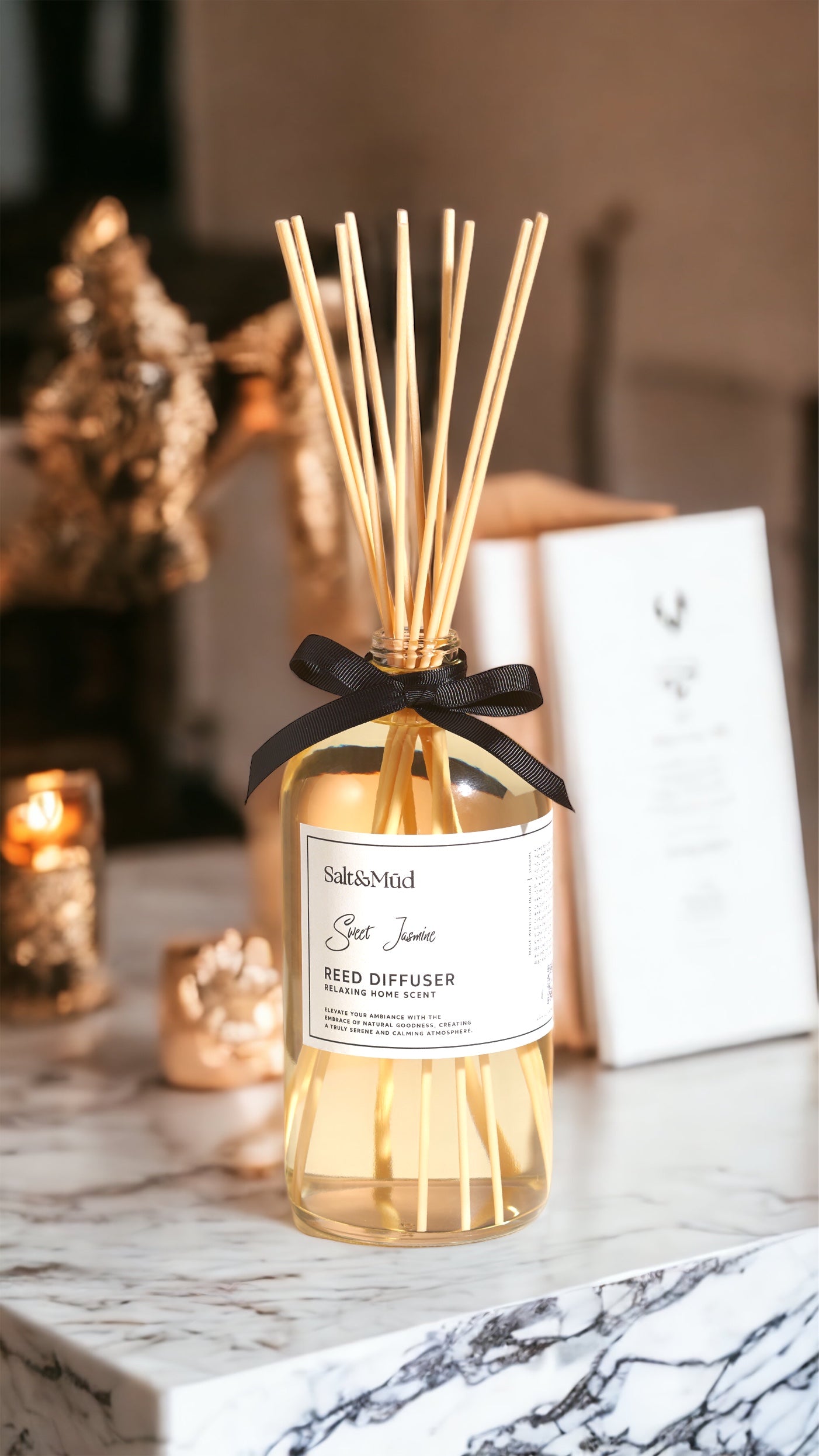 Orange Blossom Reed Diffuser 1000ml
Home Perfume Does The Hard Work For You, Offering A Subtle Yet Consistent Scent In Your Home, Eliminating The Need To Have To Scent 'By Hand'. Either Proudly On Display Or Nestled Away, Our Reed Diffusers Emanate Each One Of Our Signature Scents. Simply Allow The Perfume To Soak And Ascend The Porous Reed And You're Set.
Place reeds into the oil, then allow 24-36 hours for the fragrance to diffuse for the continuous Scent Surround™ experience. Fragrance will last for around 3-4 months. Your diffuser will come with 10 reeds. We advise using all 10 at once for optimal diffusion.
Share
When will my order arrive?
As soon as you place your order, our team will get busy packing your order by hand. We take extra care to make sure that all of our orders are sent directly to you with care. Please allow 2-3 days for your order to arrive.
Is the packaging recyclable ?
Yes. The packaging of our is fully recyclable. Please check restrictions in your local area.
The Dead Sea
The Dead Sea sits at the lowest point on earth and is more concentrated in salt than any other sea in the world, making it deeply enriched with an array of rejuvenating minerals