Natural skincare with dead sea minerals
Beauty With Natural Ingredients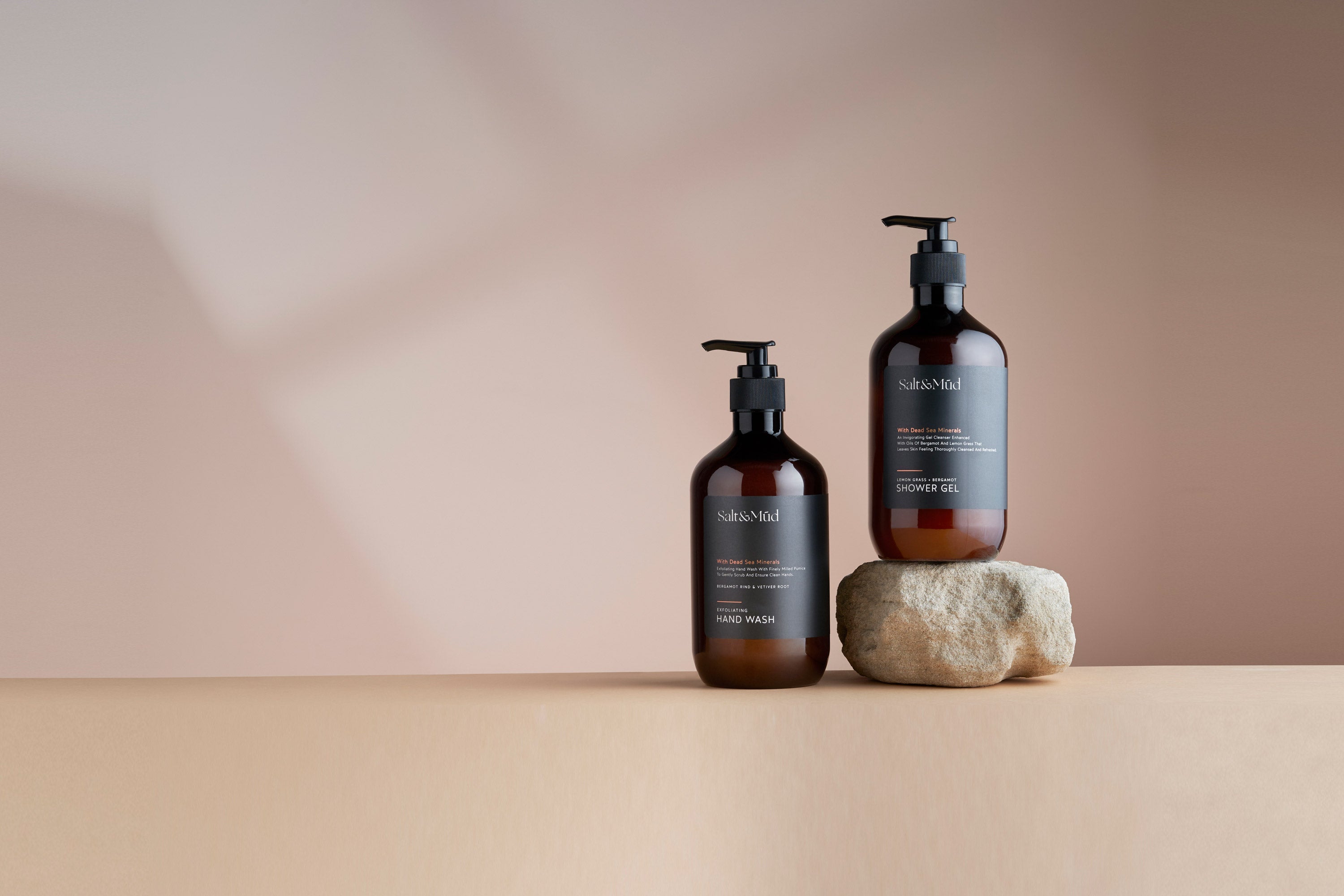 Revitalize your skin with Salt and Mud's Dead Sea skincare
Salt and Mud harvested the best in nature-inspired Dead Sea ingredients to create the finest mineral skincare. We incorporate the hydrating and regenerative properties of the Dead Sea elements into every one of our products. Its time to change skincare
routine for Dead Sea products…..Natural Skincare with dead sea minerals
The Dead Sea's unique composition of natural minerals is produced from
the dissolving surface salt created in the lake's gradual water evaporation process. The compound is then refined by the sun, which neutralizes the sodium chloride in the salt and leaves only the mineral-rich compound in the evaporation pool. The final compound results in a total of 26 minerals, 12 of which do not exist in any other body of water, making this one of the richest sources of naturally occurring minerals in the world.
Bergamot Essential Oil
Bergamot essential oil is derived from the peel of the bergamot orange fruit and is known for its delightful citrusy and floral aroma. It offers several potential benefits for the skin, but it's important to use it safely and in moderation due to its photosensitive nature (it can increase skin sensitivity to sunlight).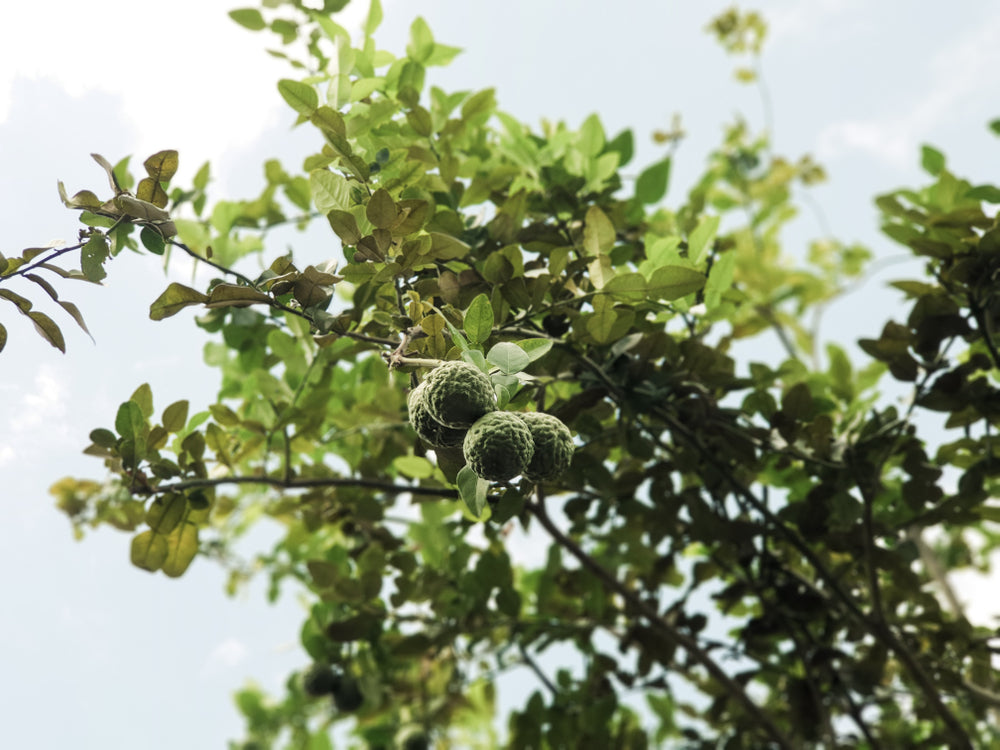 Hand Cream
Hand Cream is an ideal way to nourish and protect your skin. It is enriched with Dead Sea minerals, natural herbal extracts, and vitamins to moisturize and soothe, while reducing dryness and cracking.