Restaurant & Hotel Amenities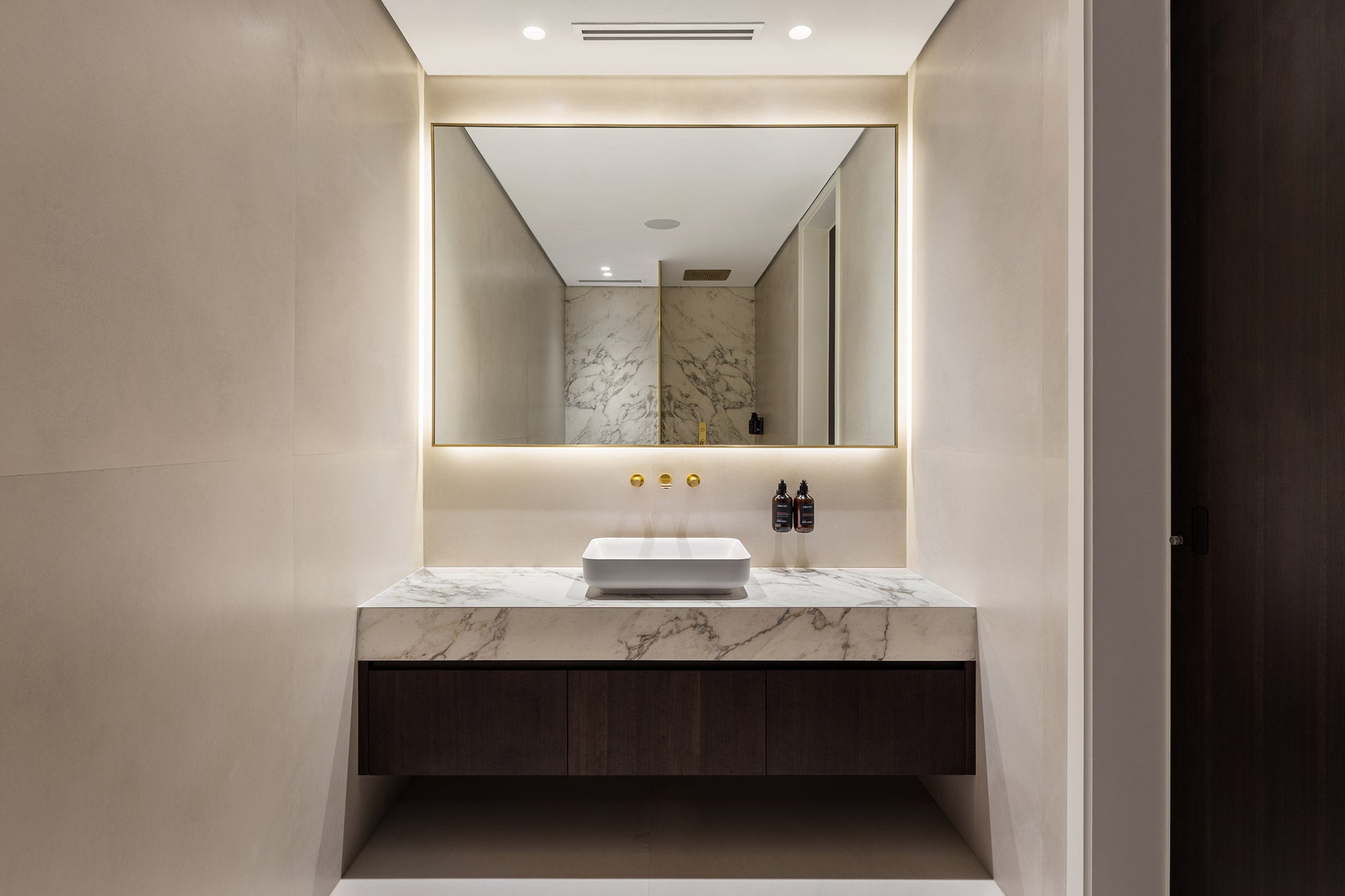 We specialize in providing the hotel industry with unique, natural amenity solutions, tailored to meet the specific needs of each hotel.
Explore our range of sophisticated and eco-friendly pump dispenser systems. Designed for convenience, they ensure precise, drip-free dispensing with just a gentle press.
Our dispensers, compatible with most 500ml Salt & Mud bottles, feature a lockable design with an easy-to-clean, drop-down mechanism for hassle-free maintenance.
Our product line includes a wide array of both branded and natural amenities. These can be customized in various sizes, from 30ml to 100ml and eco-friendly 500ml recycled bottles.
Thanks to our extensive distribution network, we guarantee smooth delivery to all our clients, both locally and across the region.
What sets our amenities apart is their incorporation of natural Dead Sea ingredients, lending a unique touch to each product.
Our premium 500ml pump dispensers, lasting between 3 to 6 weeks, add an exclusive touch to any bathroom. They ensure consistent, mess-free application every time.
Committed to sustainability, our pump dispenser line features up to 100% recycled plastic and durable, reusable materials, aligning with eco-friendly practices.
A WORLDWIDE FAVOURITE
Our pump dispenser is a classic choice, favored by hotels and their guests around the world. Combining user-friendly functionality with elegant aesthetics, this environmentally friendly system is offered in a variety of sustainable materials including up to 100 % recycled plastic.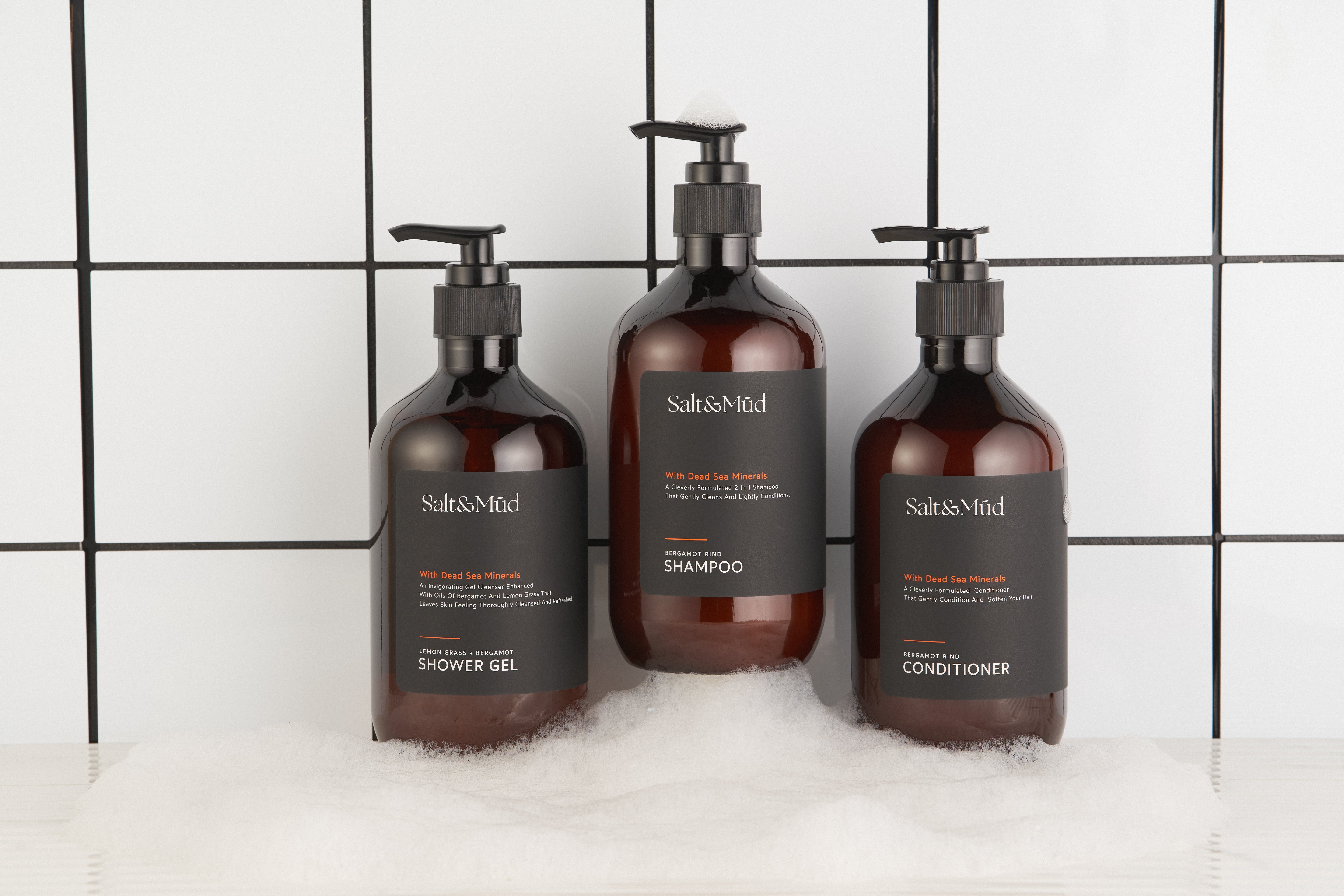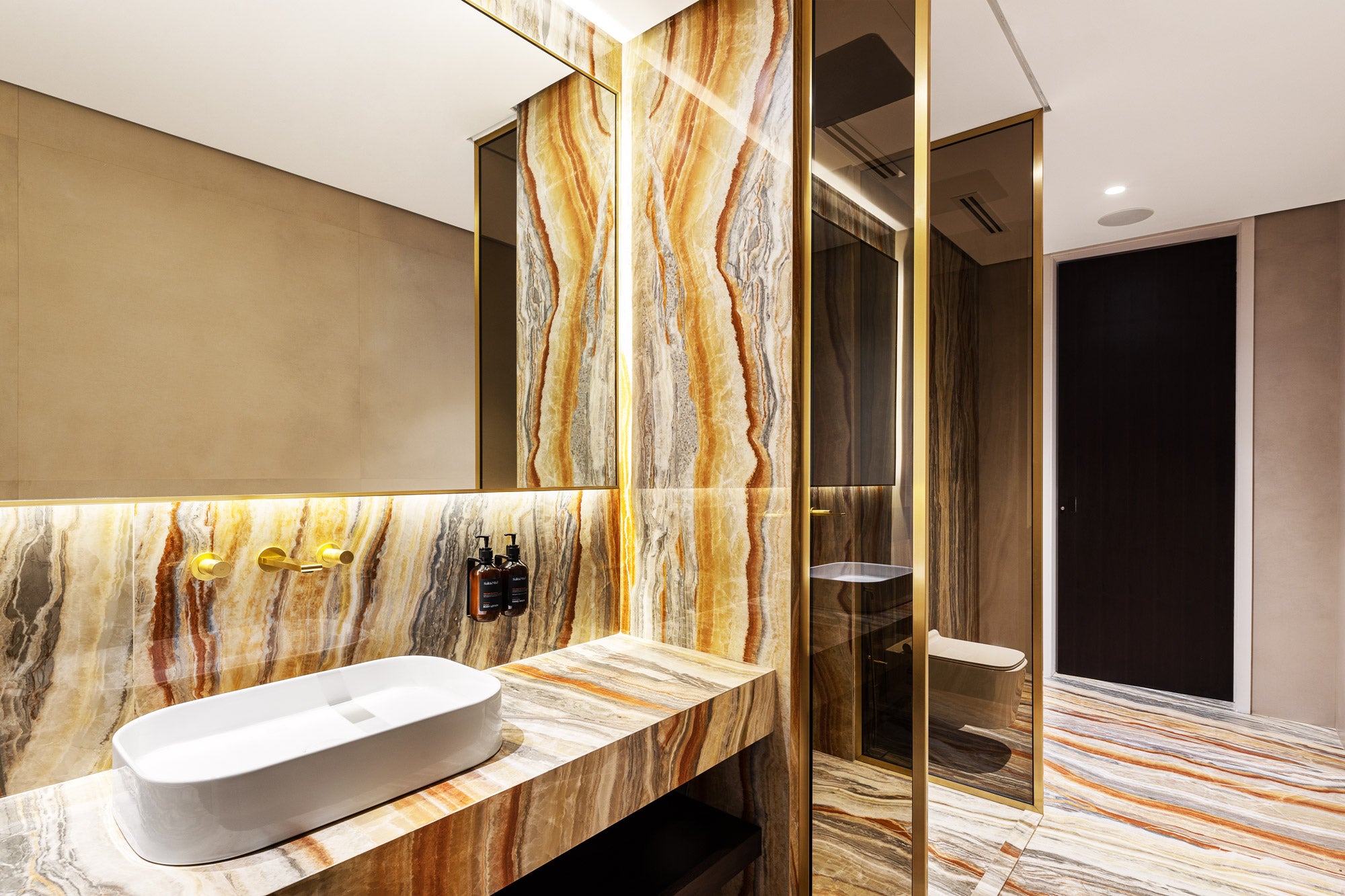 Design
Exclusive and practical The high-quality 300 ml and 500 ml pump dispensers, which last about 3 to 6 weeks, bring exclusive flair to every bathroom.
With a predefined application rate, an identical dosage and a drip-free application is guaranteed. Sustainable & Reusable Our timeless pump dispenser line offers a variety of sustainable solutions: up to 100 % recycled plastic, 98 % recyclable system, ocean waste plastic, long-lastig, reusable materials, refillable system.
Refined, modern or tailor-made design choose from a variety of available brands or give your personal touch to the pump dispenser with your own design.